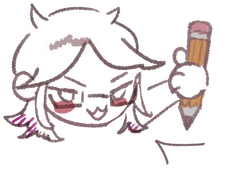 .
.
.
.
.
Hey there!Thanks so much for dropping by. My name's Ace, and I'm a creative freelancer based in Melbourne. If you'd like to work with me, please reach out! Sending an email ([email protected]) will most likely get you the quickest response, but feel free to message me on any other social media linked here.
WRITER.
DIRECTOR.
STORYTELLER.
Quarterfinalist
Melbourne CINEVERSE Film Festival 2023Official Selection
World Monologue Film Festival 2023The Red List
Coverfly 2023
REEL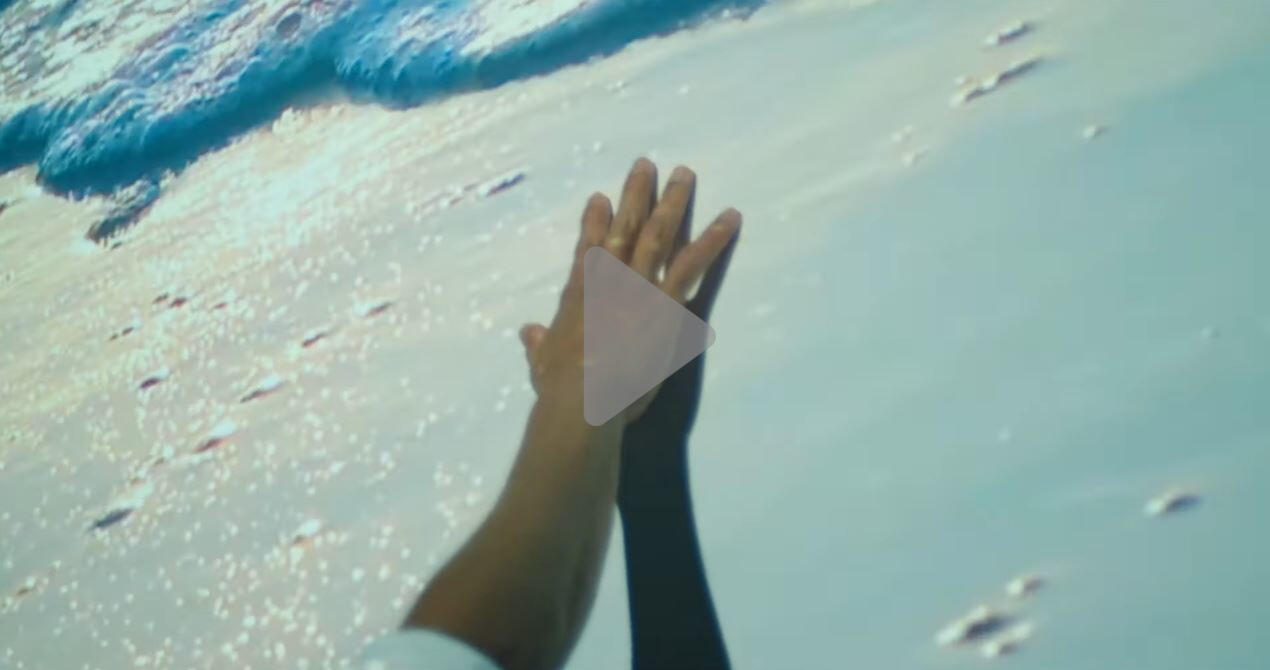 Secret Shape (PIRRITU)
Music Video
1st AD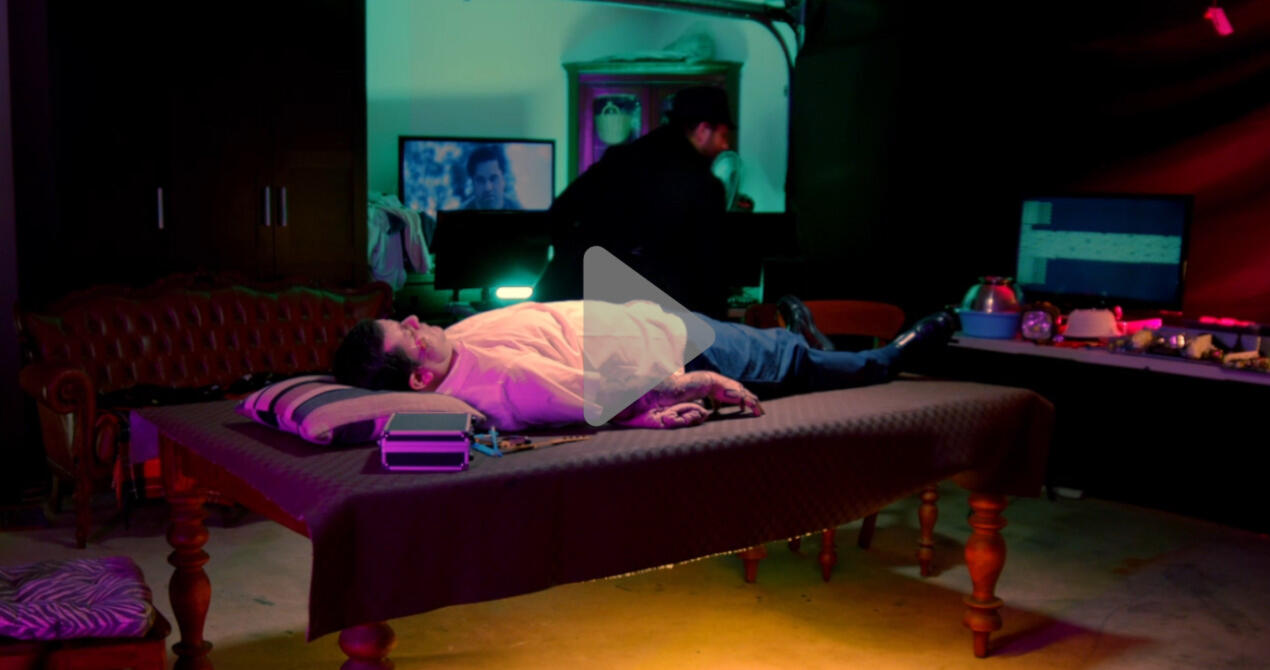 Reanimating Jesse Blaine (Pillmarsh Group)
Short Film
Best Boy/Sound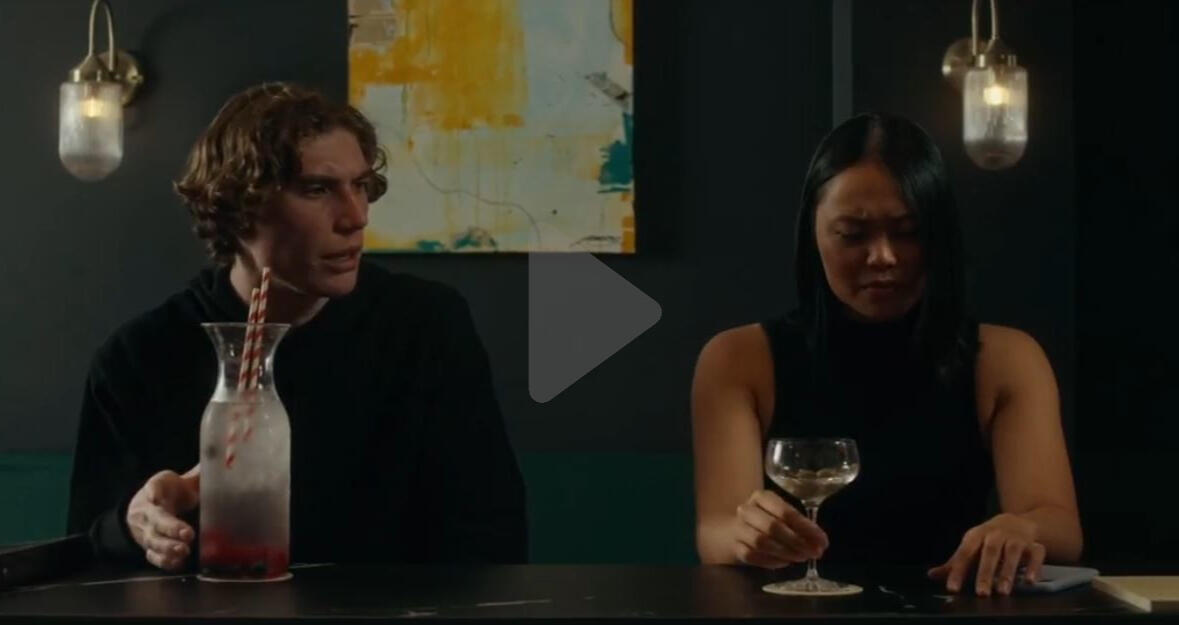 Old Fashioned (Bad Egg Productions)
Short Film
Production Assistant
There Is No Antimemetics Division (TBSC Media)
Mini-Series
1st ADTurn It Up! (ULX Inc.)
TV
DOP/Best BoyVideo (Dream Engine)
Corporate Training Video
Production All-RounderExit Wounds (Giggle Chicken)
Short Film
Writer/Director
[◉"] Kodak M35, Konica C35V
Available for Event Photography within the Melbourne area, send me an email for more details!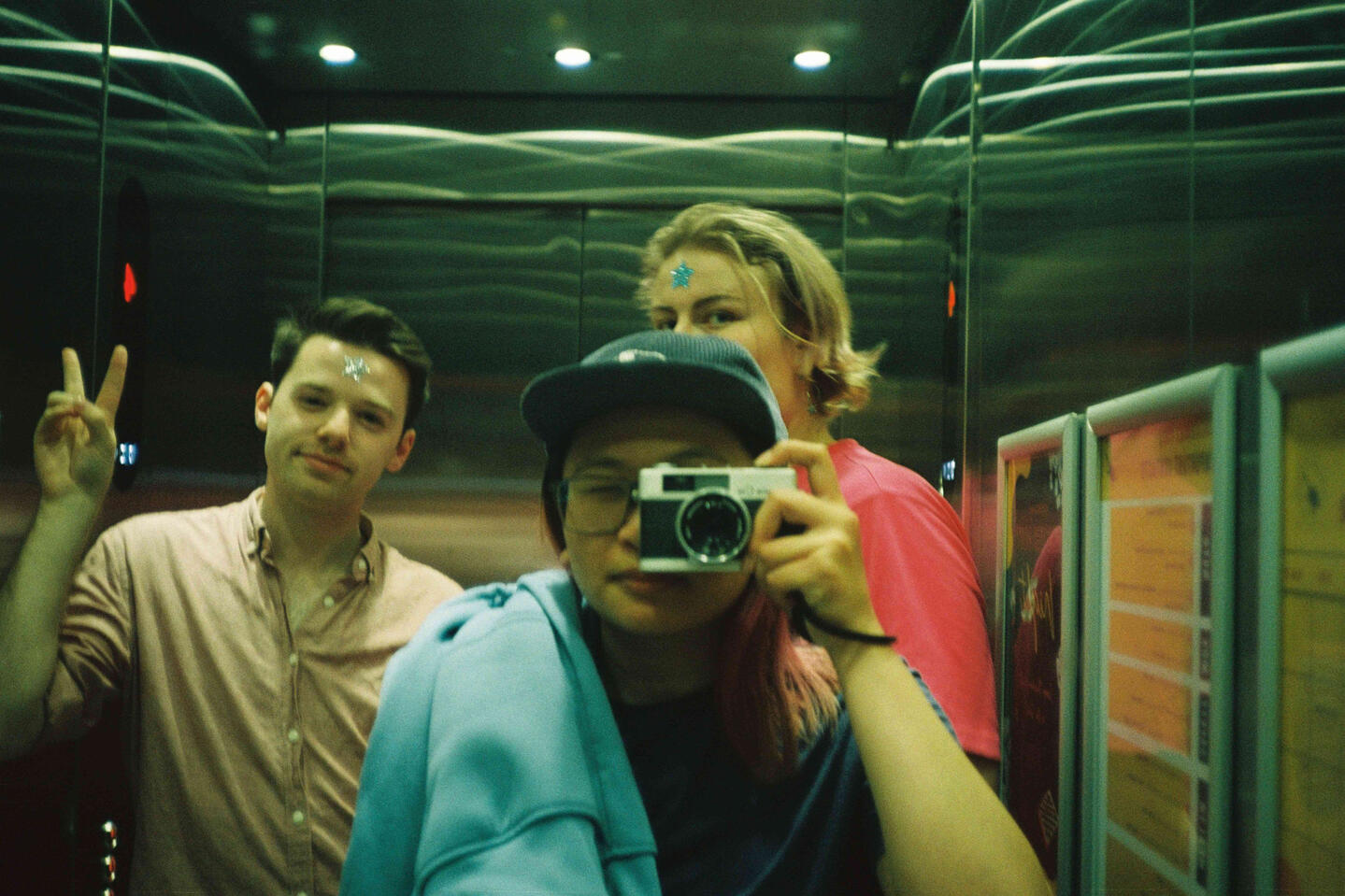 Elevator Pitch, Kodak Ultramax 400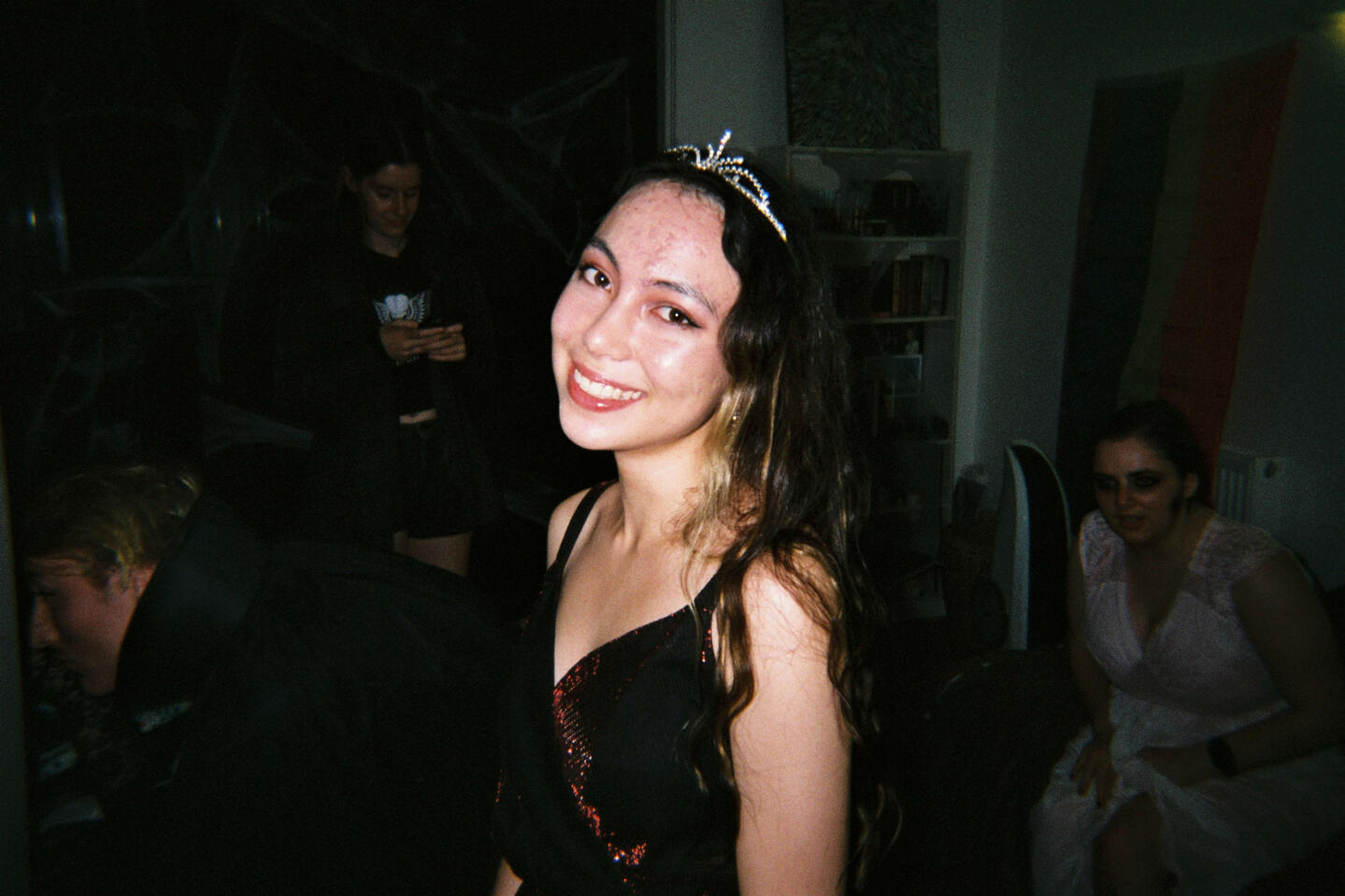 Prom Queen, Fujifilm Superia 400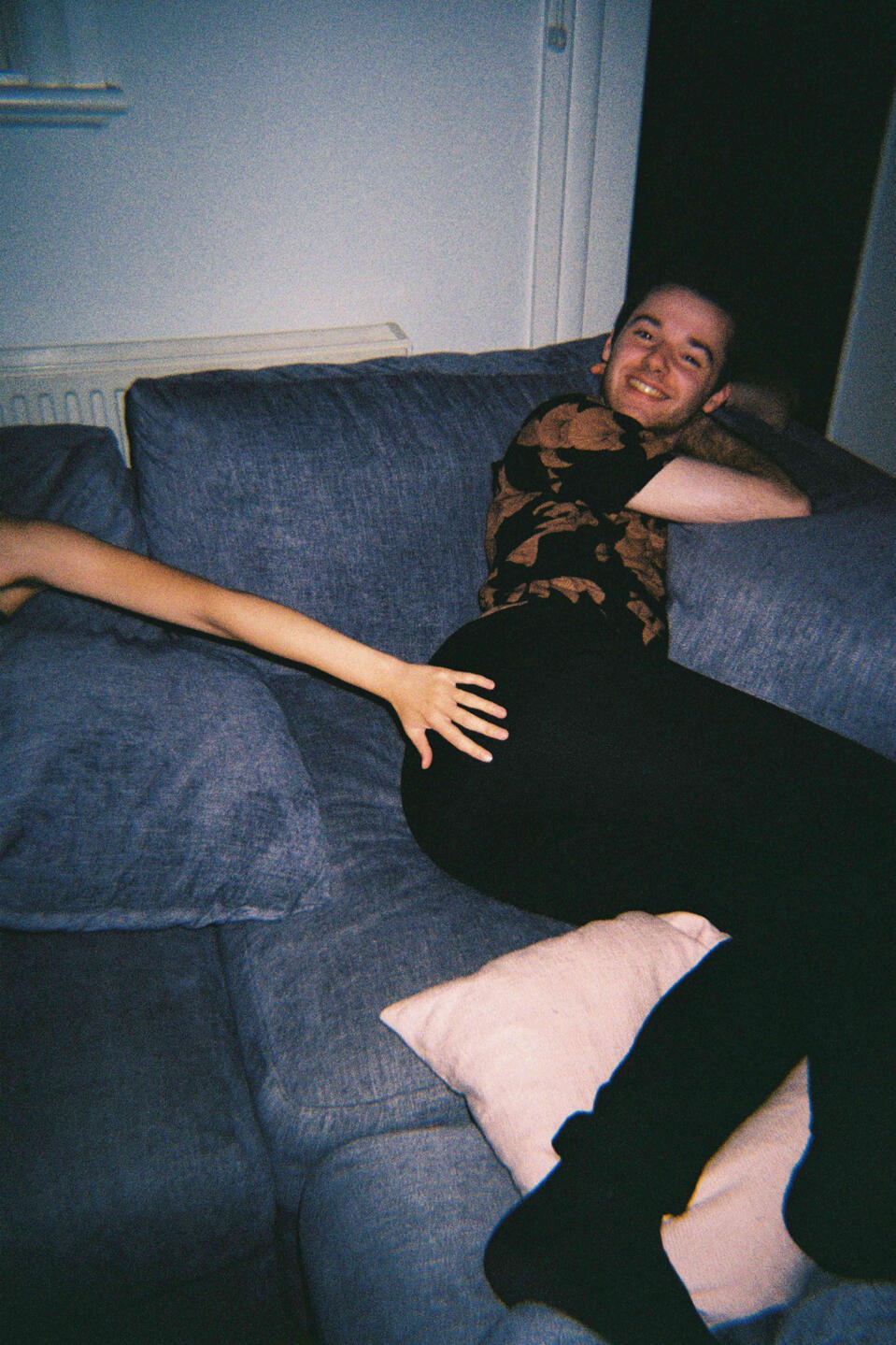 Handsy, Kodak Colourplus 200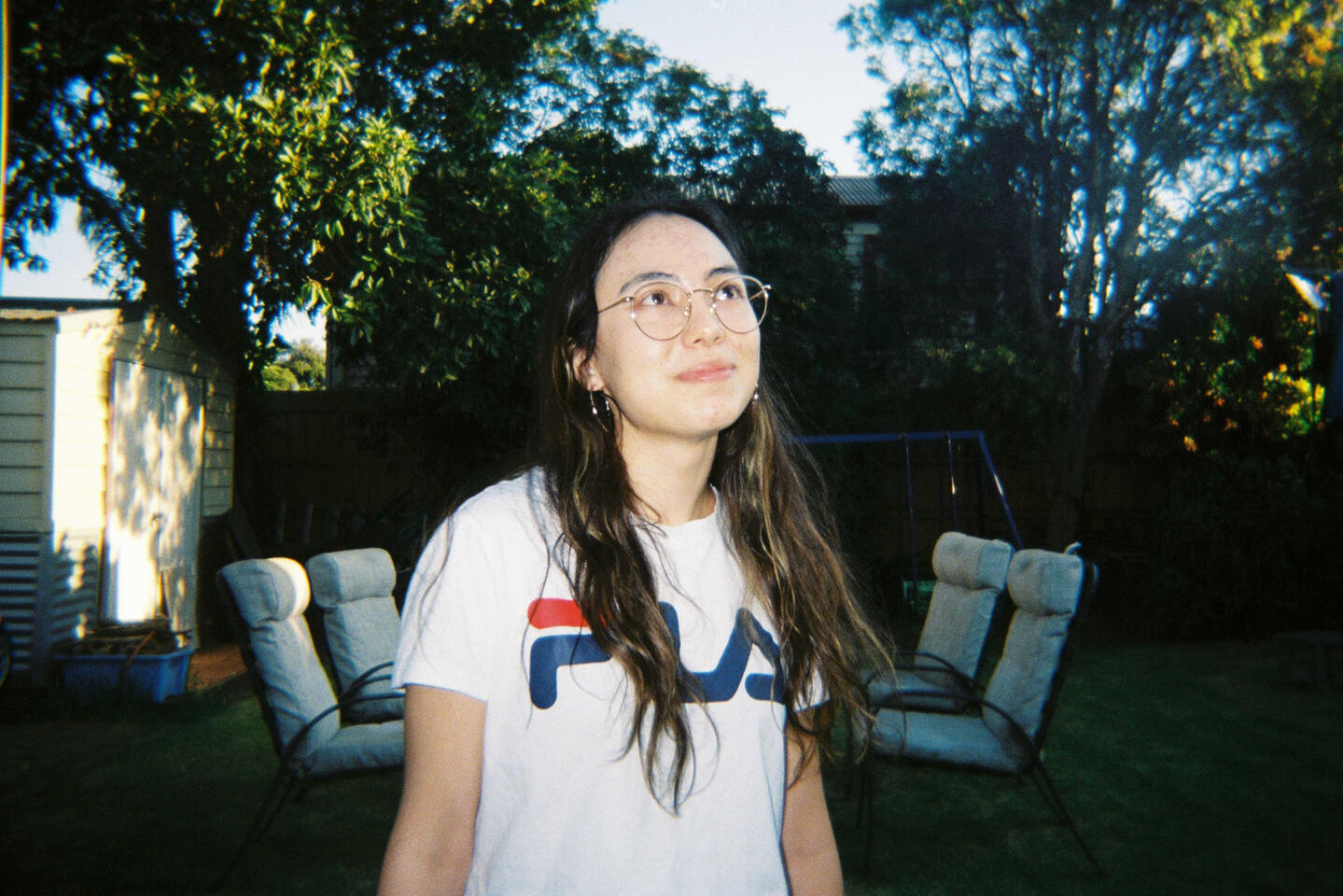 Grasshopper, Kodak Ultramax 400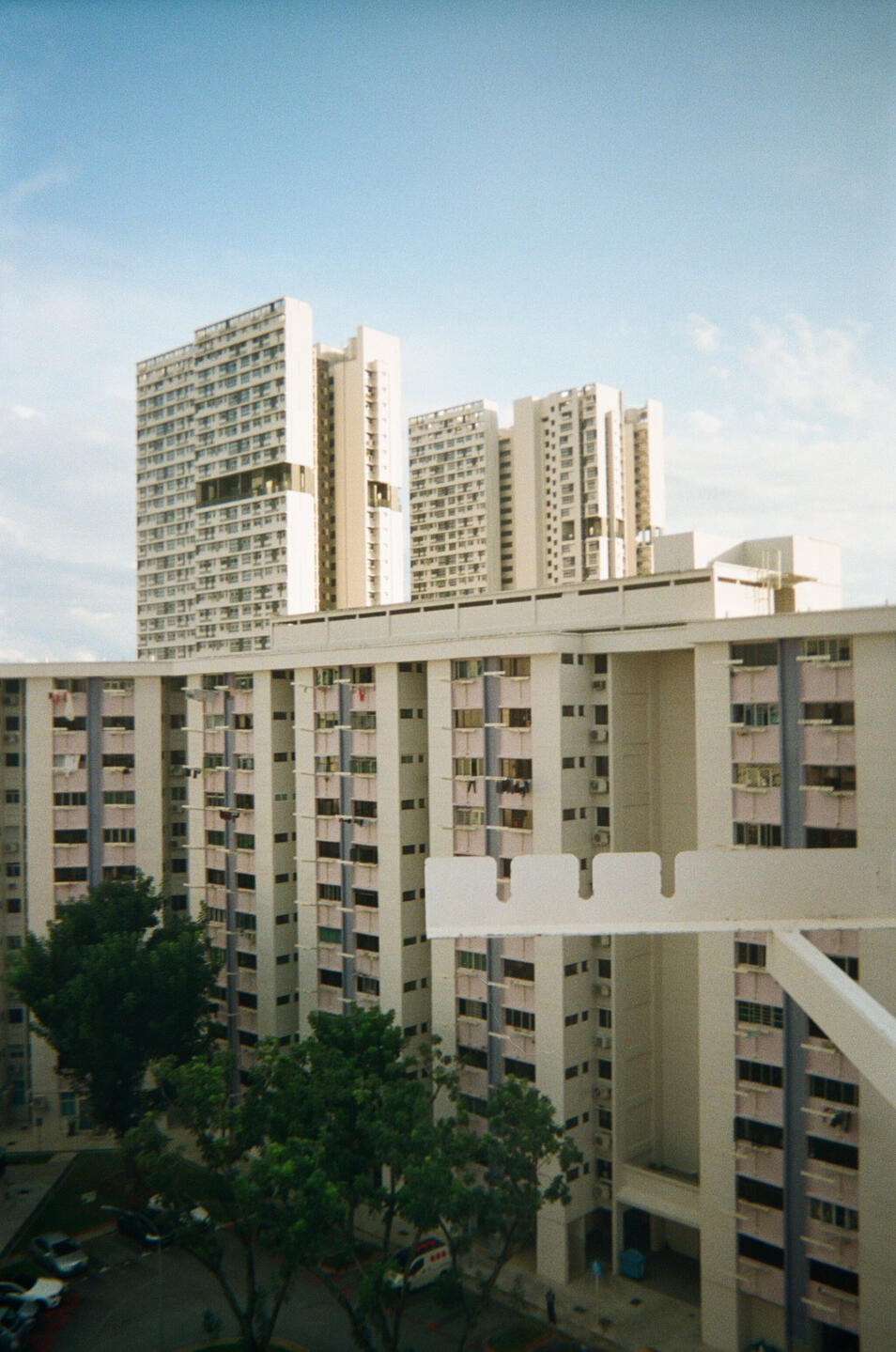 Home, Kodak Disposable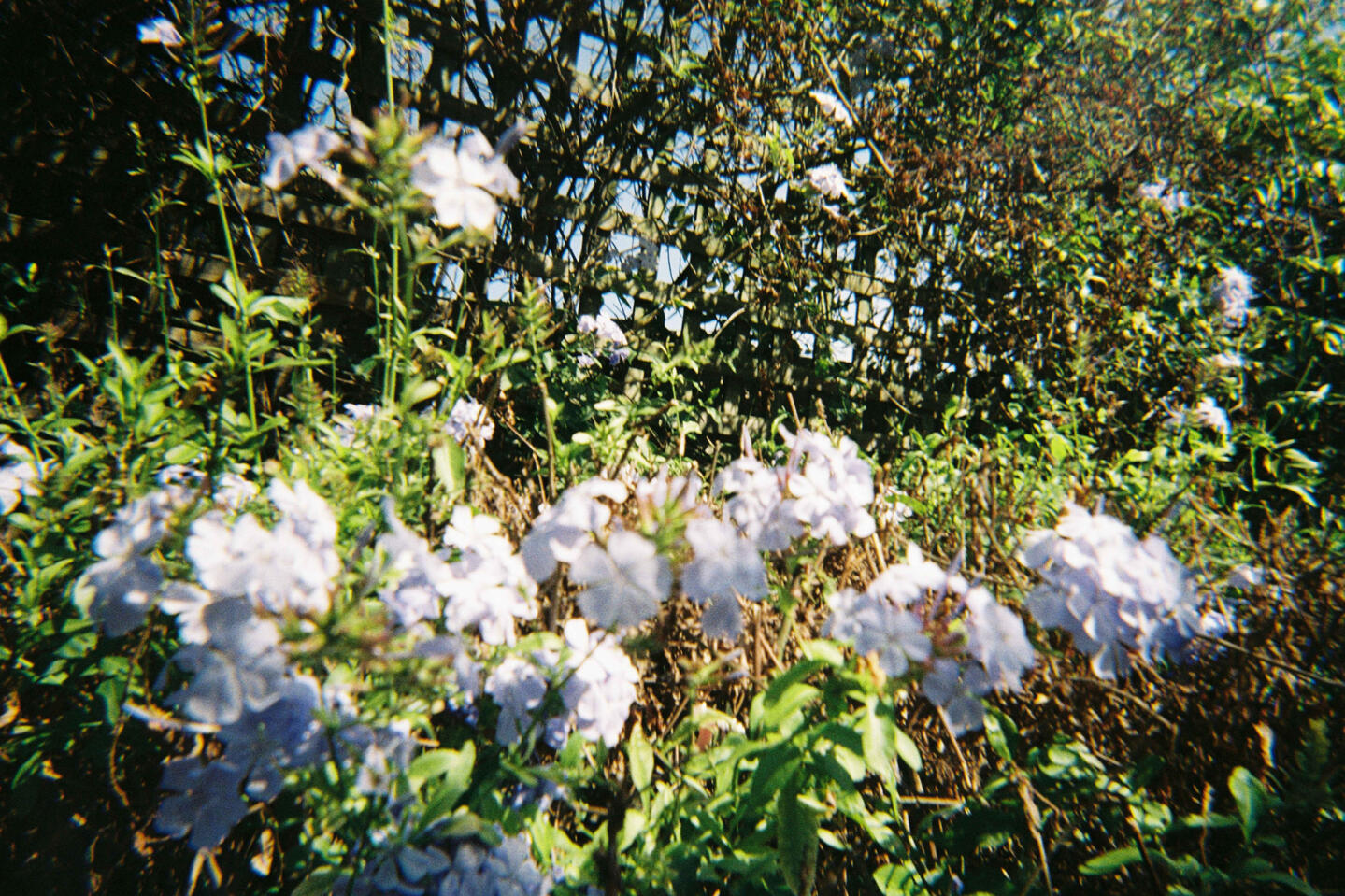 Test Shot, Kodak ColourPlus 200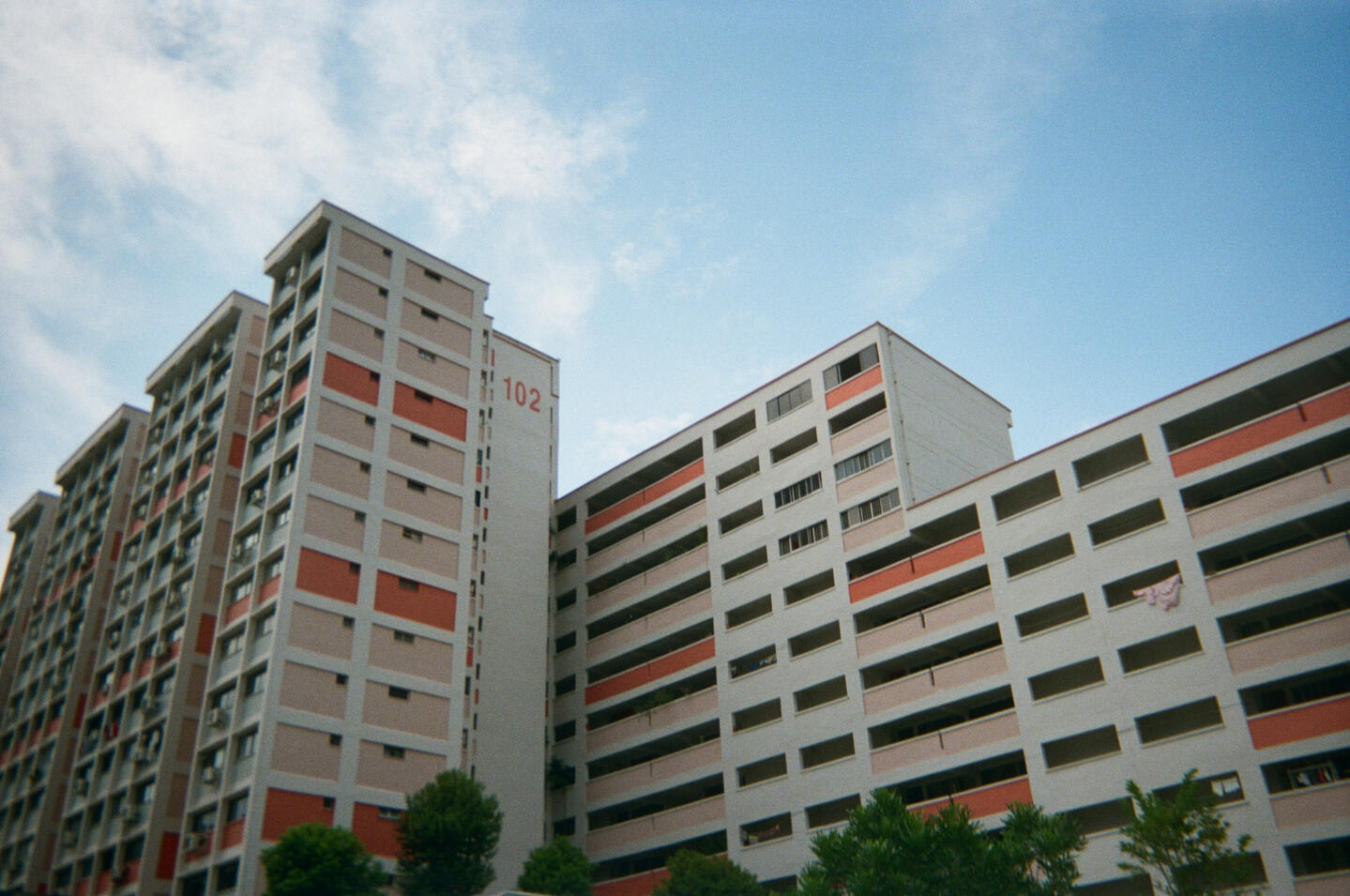 View From The Dog Park, Kodak Disposable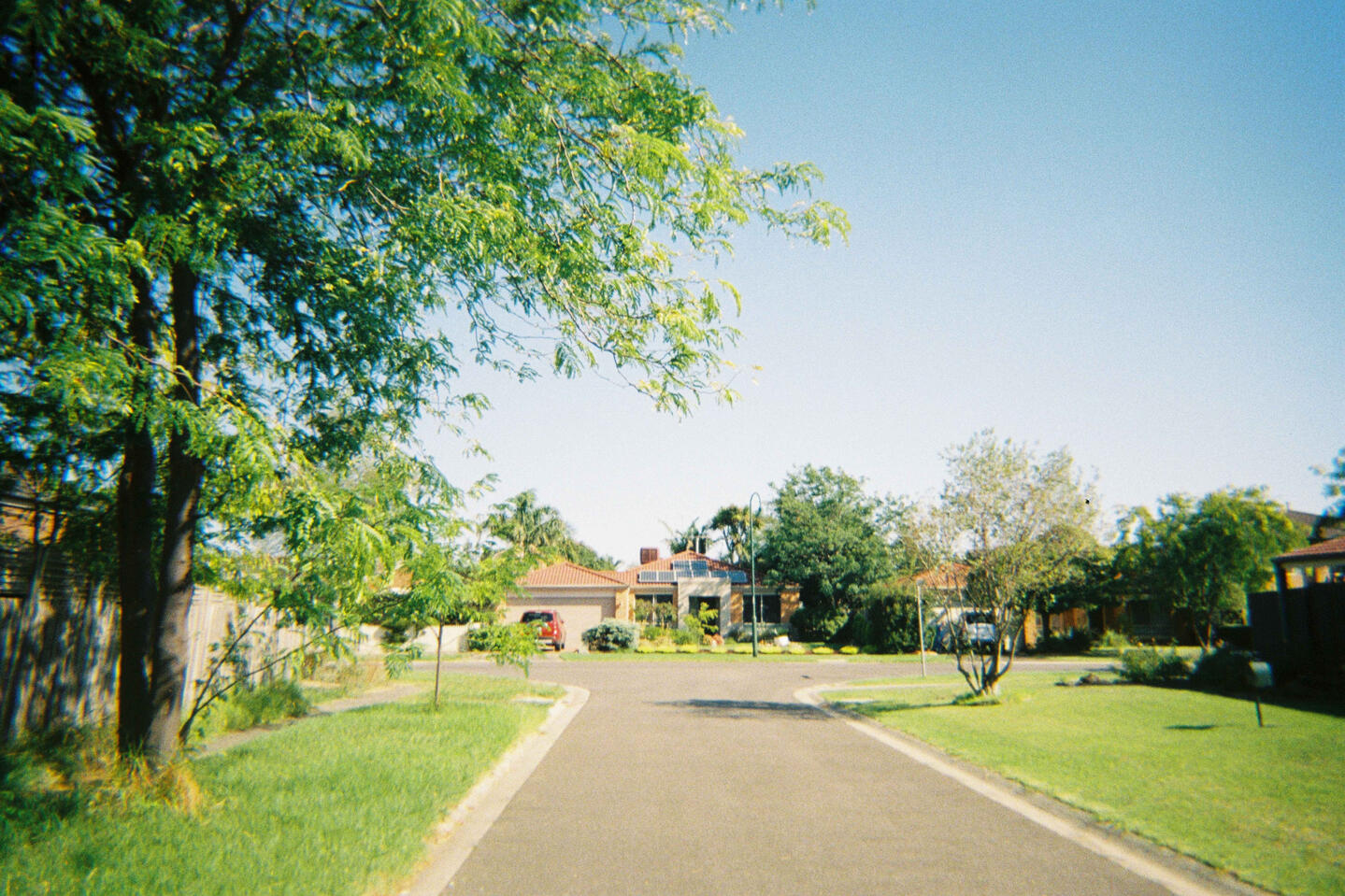 Summer, Kodak Ultramax 400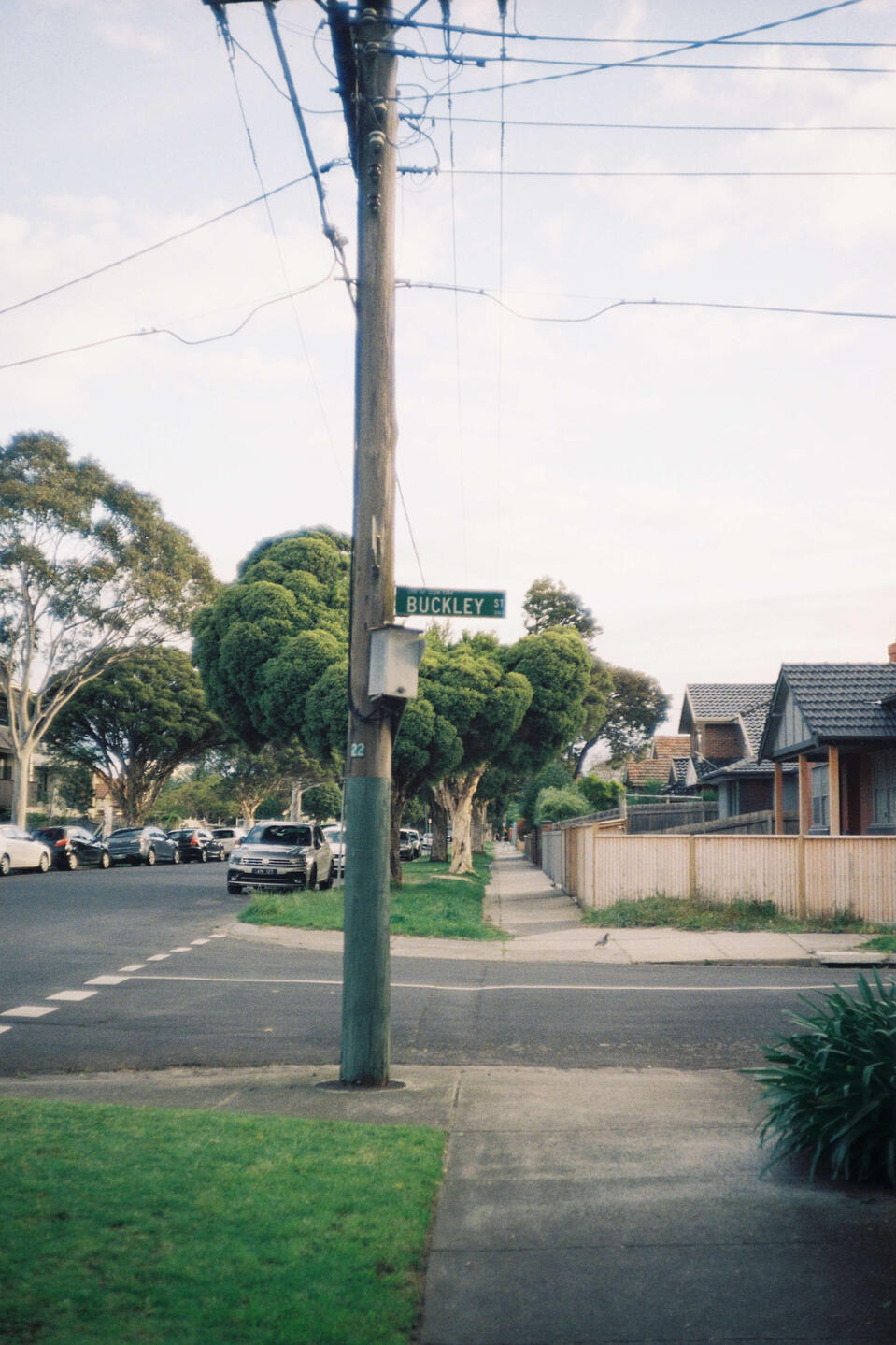 Robin, Kodak Ultramax 400
B Side by San Cisco (Cover)
Out Like A Light by Ricky Montgomery & The Honeysticks (Cover)Vocals: @velvetelvises